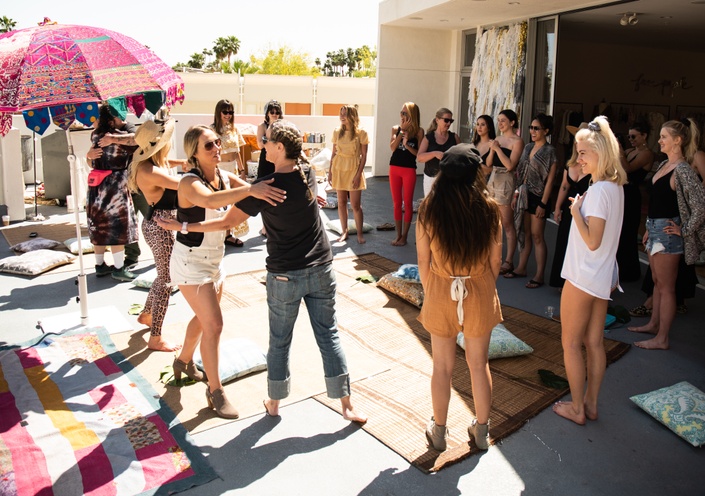 HeartRise Tribe Connect
Gather online once a month with HeartRisers worldwide
Type FREE in the coupon code at checkout to get your first month free :)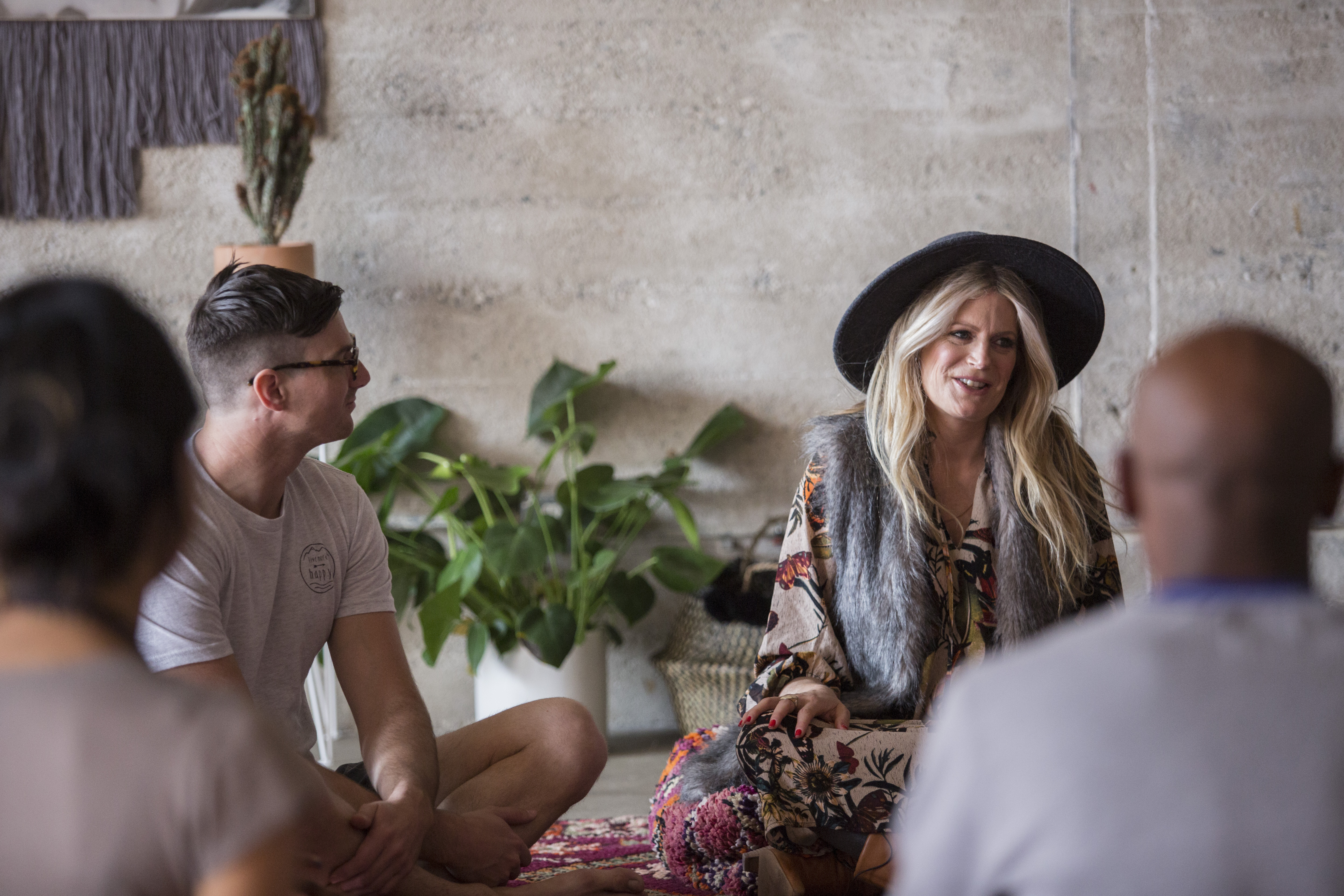 NEXT TRIBE CONNECT IS HAPPENING SEPTEMBER 15 @7pm ET

Type FREE in the coupon code at checkout to get your first month free :)

Want to be a part of the tribe and experience the power of HeartRise? This is the perfect stop for you. Come together with HeartRisers around the world once every month.
If you miss us live, we've got you covered! You'll have unlimited access to our arsenal of heart fuel.
CULTIVATE COMMUNITY
MASTER EMOTIONAL INTELLIGENCE
EMPOWER YOUR VOICE
BUILD SELF TRUST
IGNITE FIERCE PASSION
UNLEASH YOUR PURPOSE
HARNESS YOUR COURAGE
LEAD WITH CONVICTION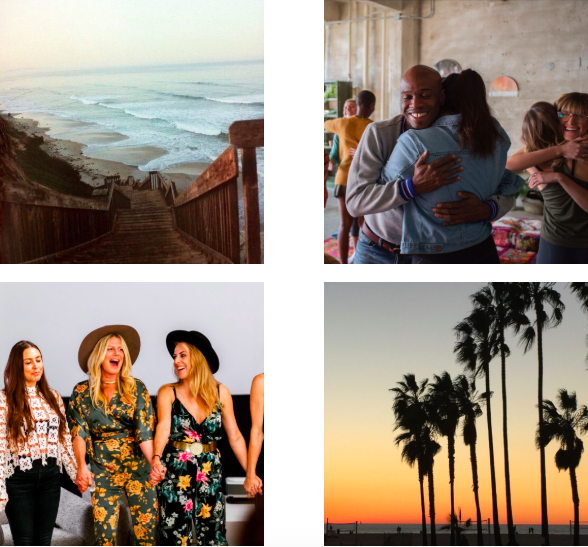 A PEEK INSIDE>>
Monthly themed inspiration from HeartRise founder, Jessie May Wolfe
Empowering guided meditation and practice the HeartRise method in action with Jessie May Wolfe
Voluntary group sharing and guidance from Jessie May Wolfe who holds a loving, safe-space
Expand and connect with like-hearted entrepreneurs, innovators, trailblazers, creatives, and more
Each month you'll get an email with your personal link to our tribe connect
Join us to ignite each month with intention through the power of community!
Your Instructor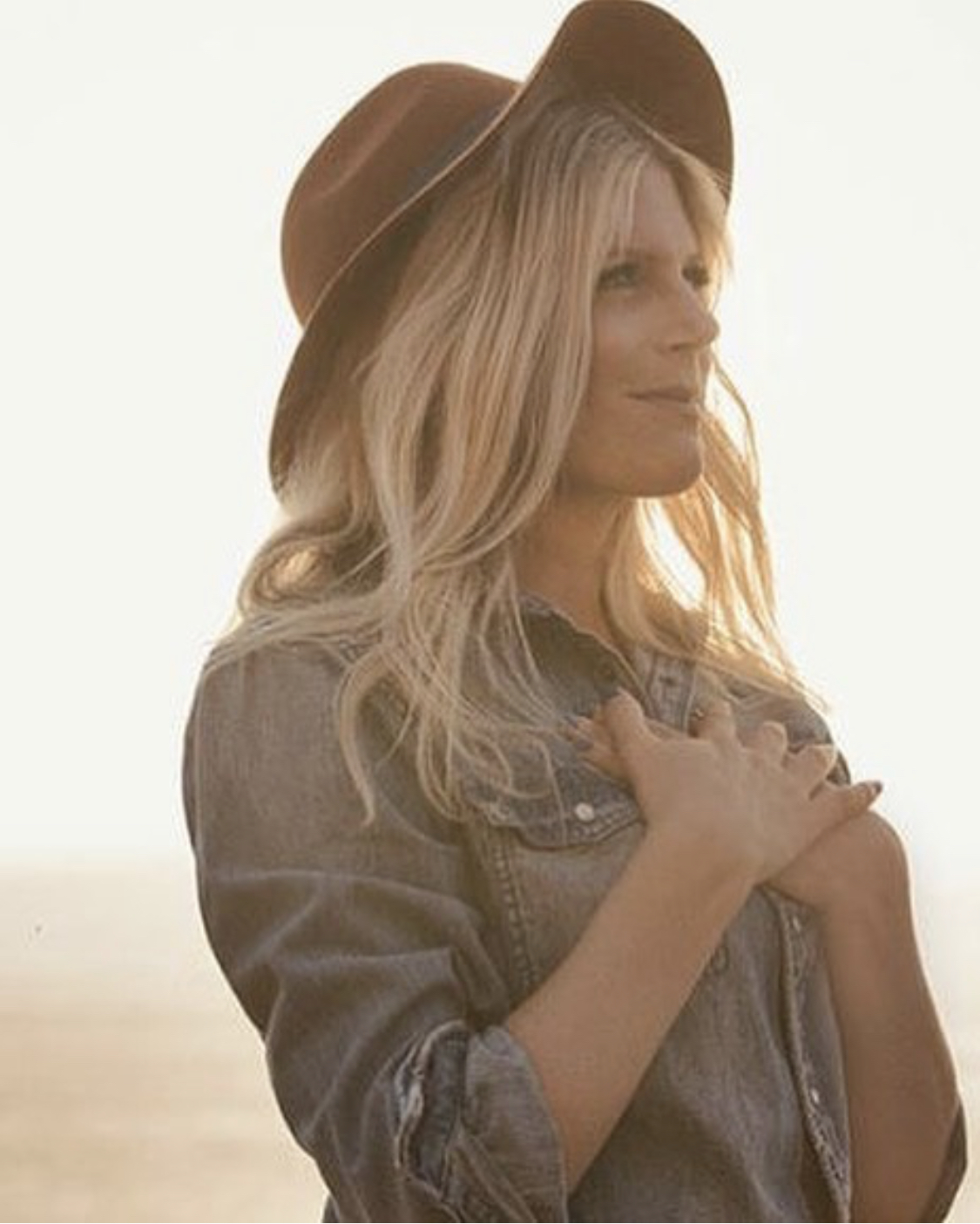 JESSIE MAY IS A HEART LEADER.
"AN INFECTIOUS SPIRIT CONNECTING MANY BEAUTIFUL SOULS AROUND THE WORLD."
With a strong creative & corporate background in fashion, publishing & marketing, Jessie May's many years of experience led her to develop the uniquely impactful HeartRise Method.
Transform your life, your business, your relationships by mastering Emotional Intelligence.