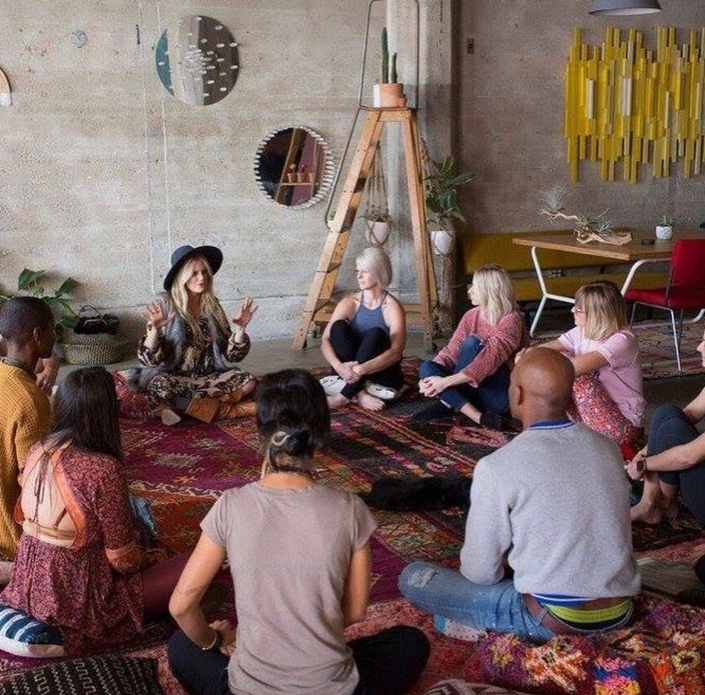 HeartRise Method Foundation Course
Transform Your Life by Mastering Emotional Intelligence

---
HOW TO HEARTRISE: 6 WEEK COURSE
CULTIVATE PASSIONATE

PURPOSE

LIBERATE

LEADERSHIP

AND

INTELLIGENCE

THROUGH THE POWER OF THE HUMAN HEART
MASTER YOUR

MIND

IN TIMES OF STRESS


Here's What You'll Learn
>> A 6 Week Experiential Program designed to plug you in to your heart power, hone your emotional intelligence, and help you lead with the language of your heart.
>> Learn to integrate the method, practice alchemizing emotional energy, and use your voice to bridge your head and your heart.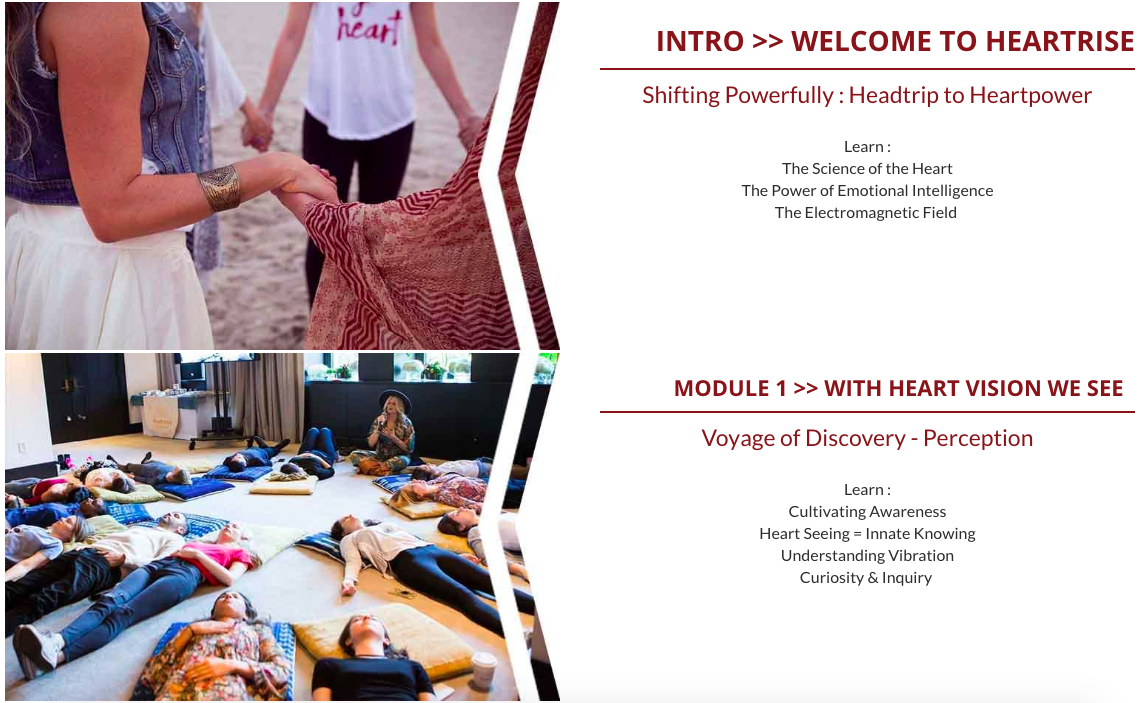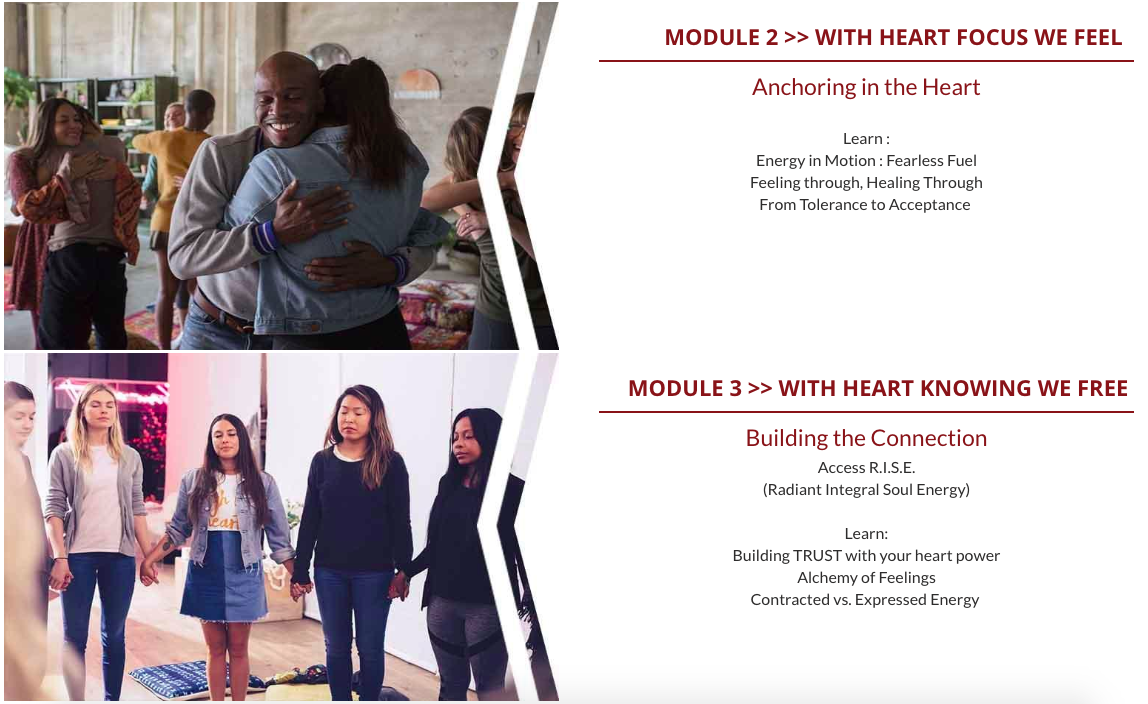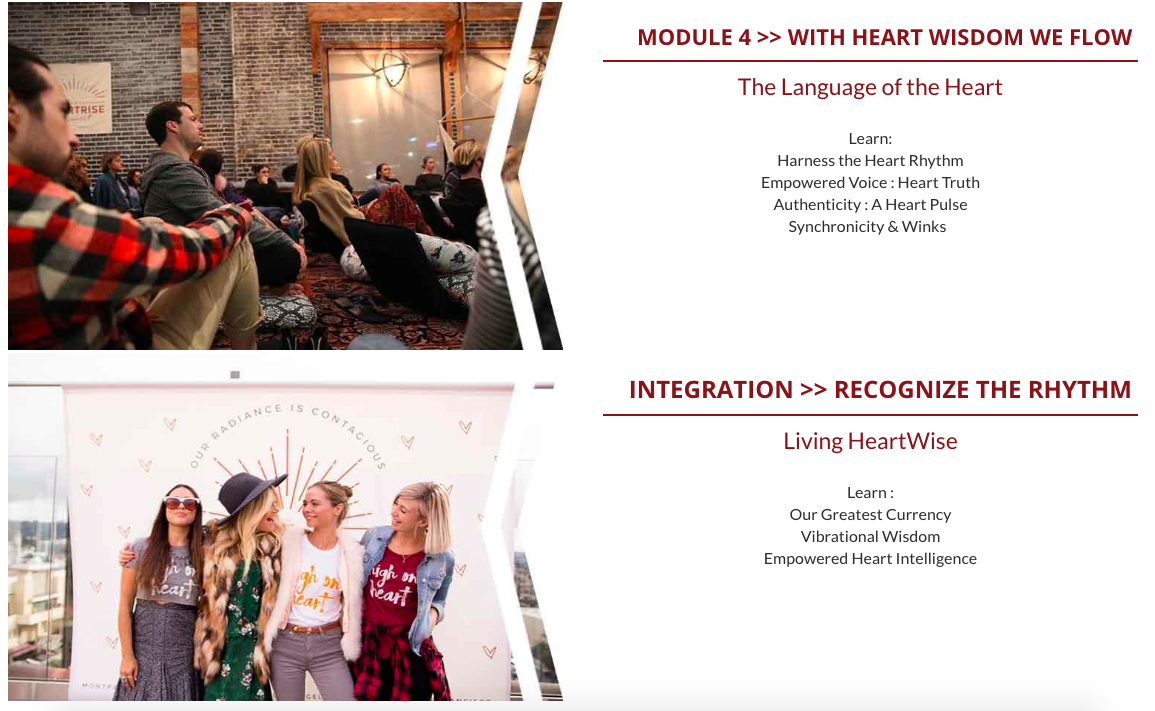 How It Works...
Your first video lesson with Jessie May is available once you enroll

Each week, you will receive one video lesson and corresponding HeartRise audio meditation, audio tools, and workbook

Upon completion, gain access to your online course resource page
Your Instructor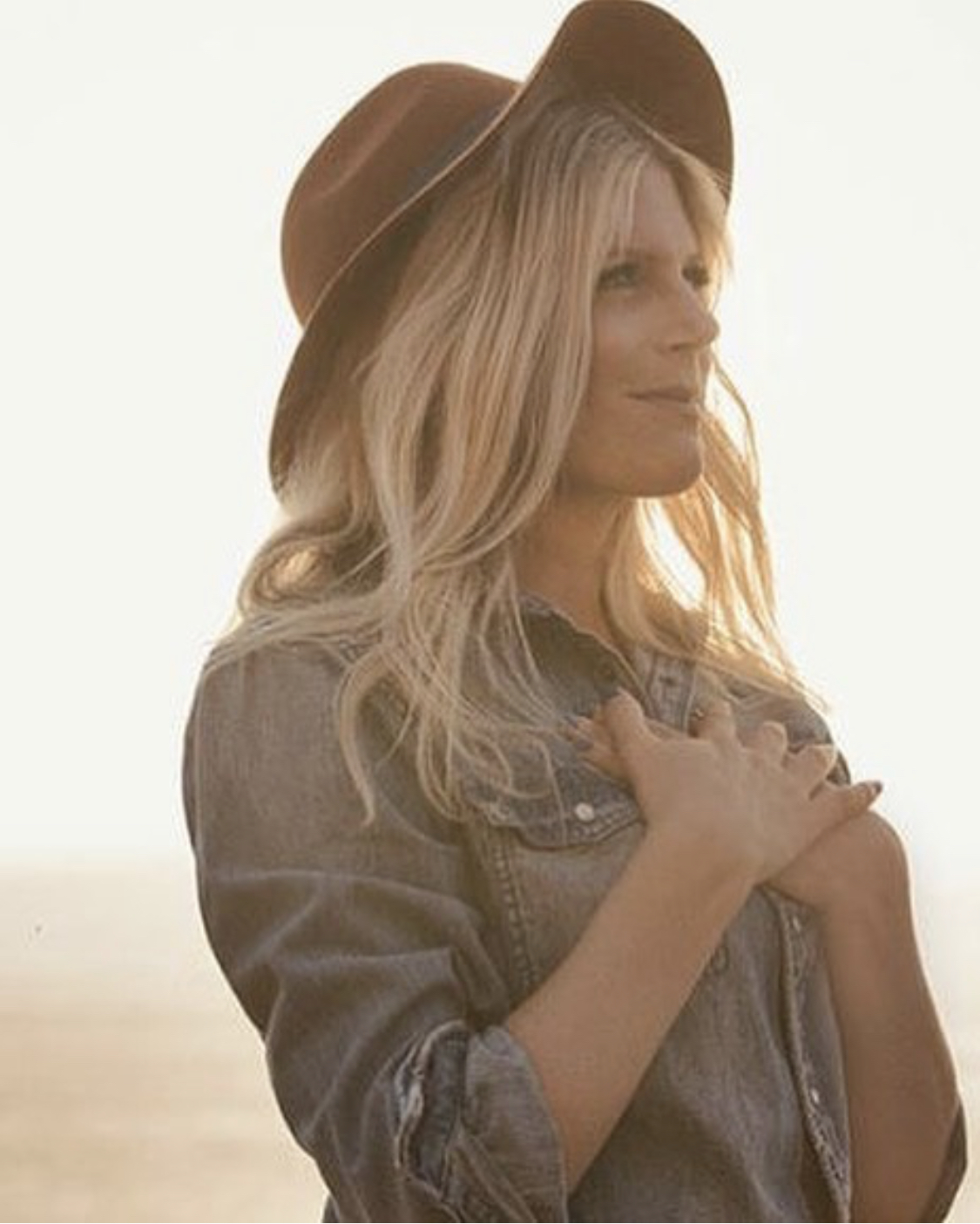 JESSIE MAY IS A HEART LEADER.
"AN INFECTIOUS SPIRIT CONNECTING MANY BEAUTIFUL SOULS AROUND THE WORLD."
With a strong creative & corporate background in fashion, publishing & marketing, Jessie May's many years of experience led her to develop the uniquely impactful HeartRise Method.
Transform your life, your business, your relationships by mastering Emotional Intelligence.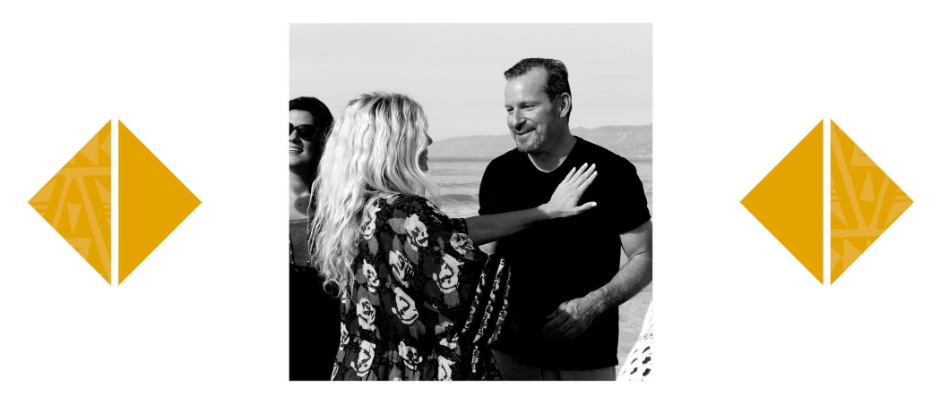 Frequently Asked Questions
When does this course start?
Video lessons will be delivered weekly once you enroll.
What are the requirements for this course?
That you show up with a willingness to be open.
Who can benefit from it?
Yoga teachers, entrepreneurs, teachers, business owners, speakers, creatives, parents, etc.
What is the refund policy?
We understand that things may come up, and in order to ensure the integrity of the class, and the community, we offer a refund prior to start of the first session.
How will I participate and receive assistance?
Each participant will receive a log in for the portal, which can be accessed on any mobile, or desktop device. Our support team is available for any necessary tech assistance.
Why is the program 6 weeks long?
The 6 week program is designed to allow for integration between modules, and allows for time for participants to bring the practices into their daily life.
My schedule is hectic. I'm not sure I have time to commit to this.
It's very easy to integrate and can supplement your busy schedule.